Ragdolls are special cats for special people.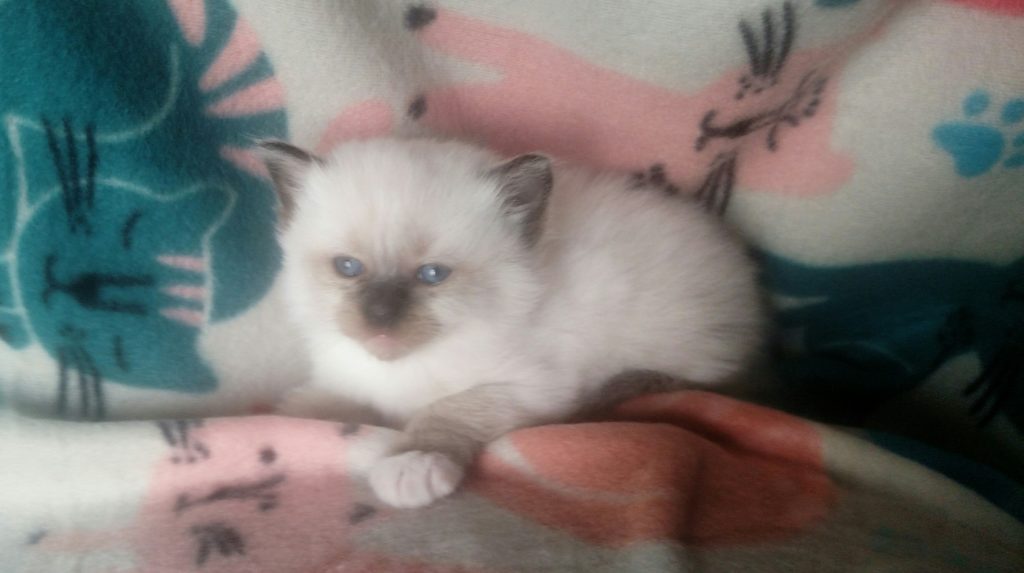 Ragdoll kittens are born completely white, and slowly start showing their color and pattern at about 10 days old.
Ragdoll Cats mature very slow taking up to 3 to 4 years before they have reached their full size, weight, and coloring.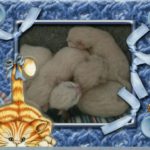 All kittens are home-raised under foot with children and many other pets.
The family atmosphere develops healthy socialization and affectionate personality.
Lexes Dolls Ragdolls are sold as pet, show, or breeder quality, and leave for their new homes when they are ready based on each kitten's emotional and physical development, usually anywhere between 8 and 12 weeks of age.
All Ragdoll kittens are up to date on their vaccinations and are placed with a contract stating its written health guarantees, and alter requirements. Lexes Dolls Ragdolls is a FELV, FIV, FIP, and parasite free cattery. All kittens are loving, well socialized, and litter box trained.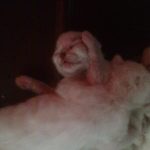 Our Ragdoll cats are priced individually depending on their overall color, pattern, and sex of the cat or kitten. A $200 non-refundable deposit will hold the kitten or cat of your chose. Lexes Dolls Ragdolls will provide you with a receipt showing the balance due, and payments can be made while one is waiting for their kitten to mature, and be taken to their new home. Whenever a payment is made, another receipt will be provided. Total balance to be paid prior to kitten pick up or at time of pick up.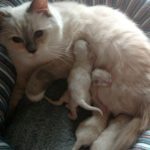 Every so often we have Ragdoll cats that have been retired from our breeding program that are ready to be placed in loving homes. If interested in a retired Ragdoll, see our retired breeders page.
Shipping and Door to Door carrying is available at buyers expense.
Click here to see our kitten health handout.
Please feel free to contact us with any questions.
Trisha (520) 748-9163 or email us at trisha@lexesdolls.com
Like us on Facebook at Lexes Dolls of Arizona